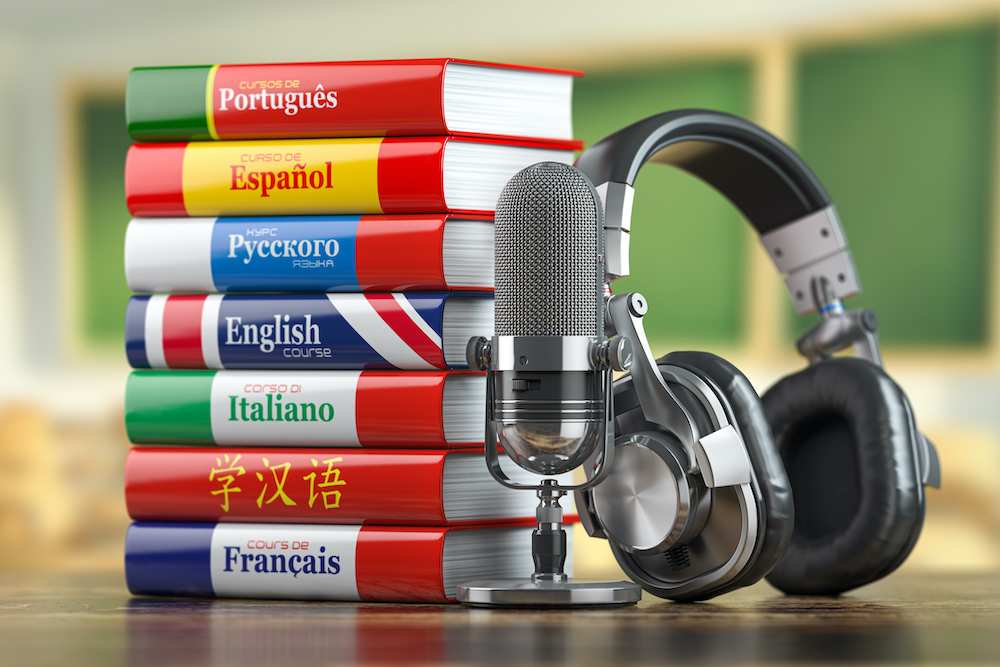 Some incompetent trainers have been advertising poor-quality teaching on social media. Here's how to identify and avoid them.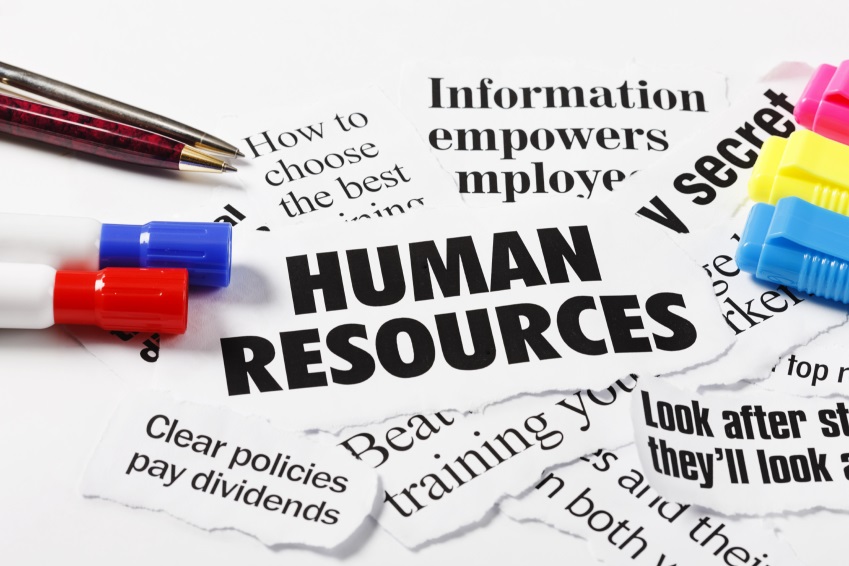 If you're looking for good people to work in your business, keep your message clear, informative, and concise.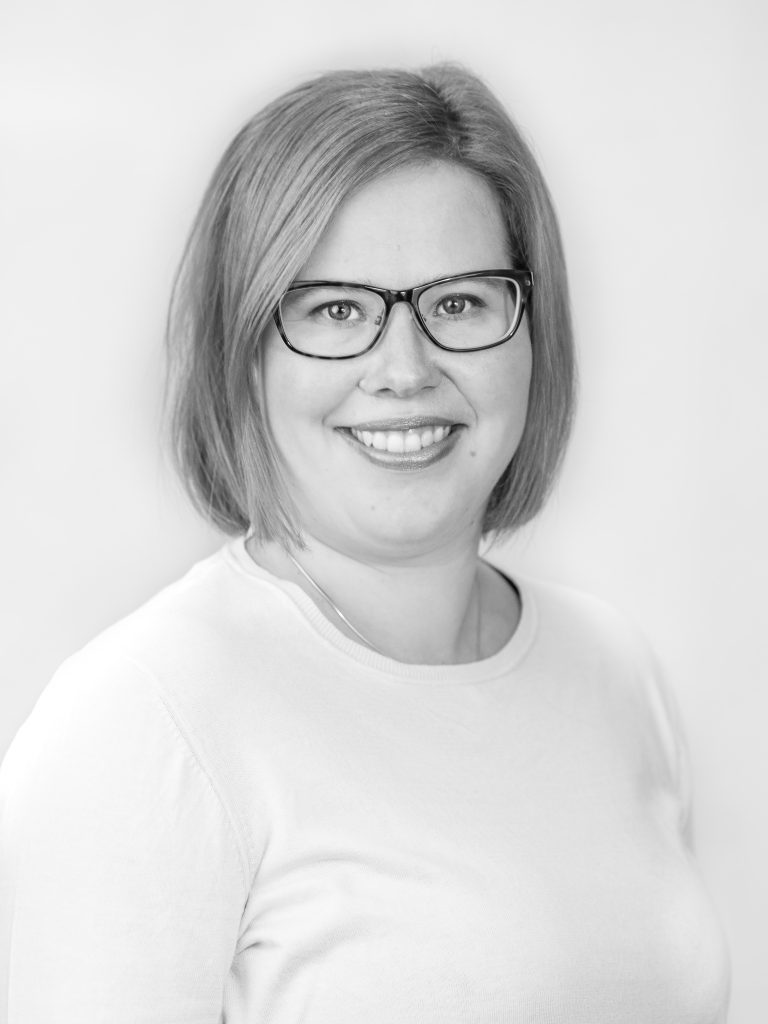 Translating and proofreading press releases, social media and online text to help Finnish businesses looking to sell internationally.