They got their message through
My clients like what I do. That's why most of them come back for more.
Here's a selection of clients who have used my services to improve their presentations, their writing, or an understanding of other cultures to communicate successfully with their customers.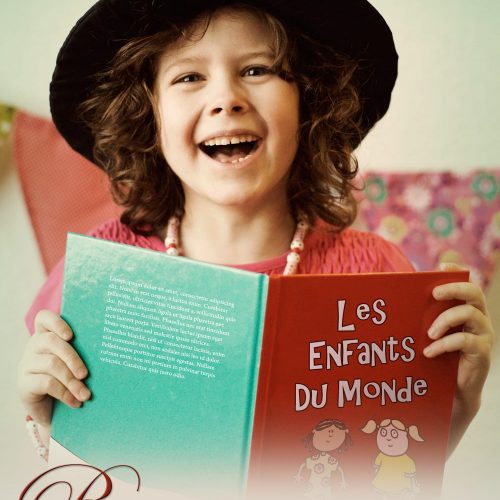 Be Bilingual
Editing a book to instruct and encourage parents in their challenging task of bringing up bilingual children.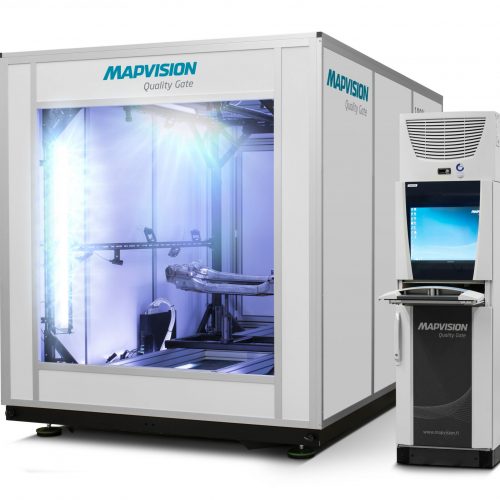 Mapvision
Editing and proofreading sales catalogues and product manuals for measuring devices in the automotive industry.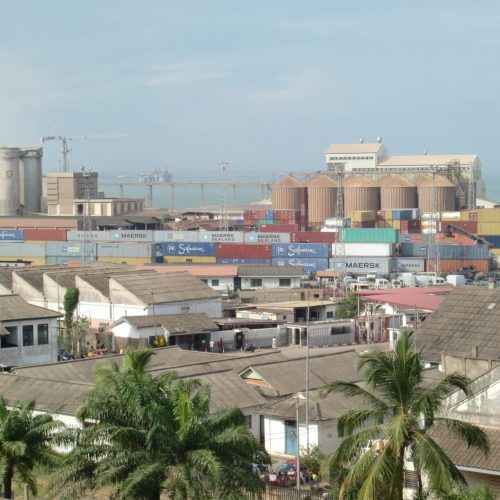 Nordic Development Fund
Training in presentation skills for the benefit of development projects in low-income countries and the mitigation of climate change.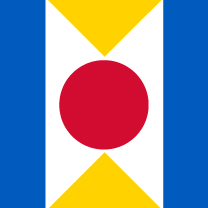 Tavastia
Training in cultural awareness through practical exercises for staff at a vocational school in southern Finland.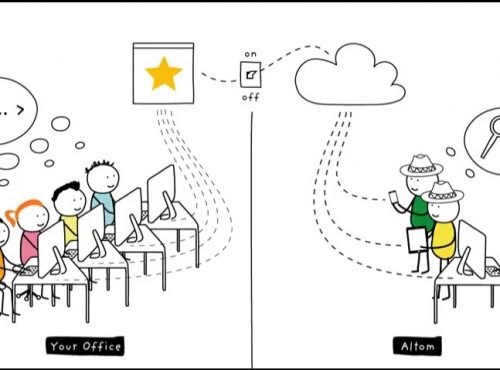 Altom
Training public speaking skills for a company presentation at an important upcoming software seminar.
Finnish Reading Centre
Text editing and language coaching to help develop literacy and reading habits in young people.
Infor
Helping IT specialists and engineers to improve their communication through presentation skills and English writing skills.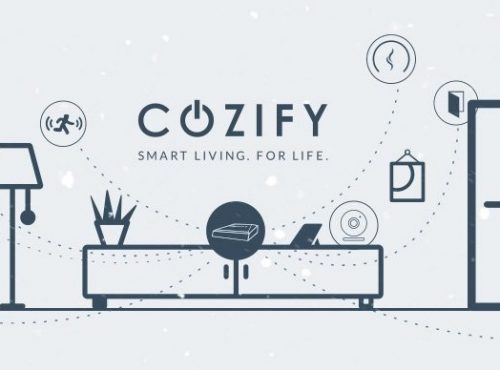 Cozify
Script editing and narration to sell the home networking technology of the future that's already available today.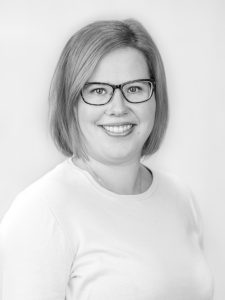 Topiikki
Translating and proofreading press releases, social media and online text to help Finnish businesses looking to sell internationally.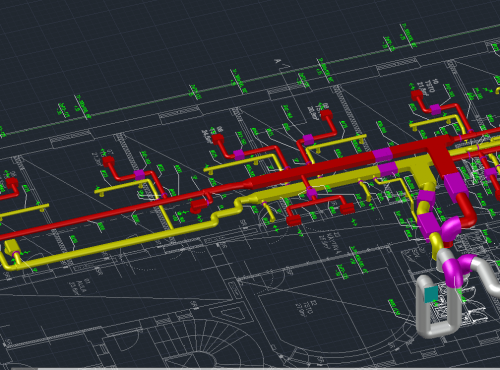 Zenner Engineers
Editing and proofreading web pages and technical report templates for engineering and construction.

Annaway
Copywriting and text editing for web pages on ship design to expand existing services in the shipbuilding industry.
Sinkkonen Consulting
Educating future expats in the details of Australian culture for those going to live and work in Australia.